How to Make Money Being a Film and TV Extra
If you're not living in the midst of a global pandemic, being a film extra can actually be quite a viable source of extra income- and let's be honest, it totally beats a paper round.
What does it mean to be an extra?
Extras are all those people you see wandering around in the background of your favourite shows and films. They usually don't speak, except for maybe some background chatter. Extras are there to make scenes feel more realistic, so there's no pressure to look like a runway model or a Hollywood A-lister. Most of the time they just want normal people, which means you can just be yourself!
Although you don't need any specific skills you are going to need to be patient and positive. Working on set is often hard work, with odd and often long hours. If you can handle that though- this could be a great side-gig for you!
How much money can extras make?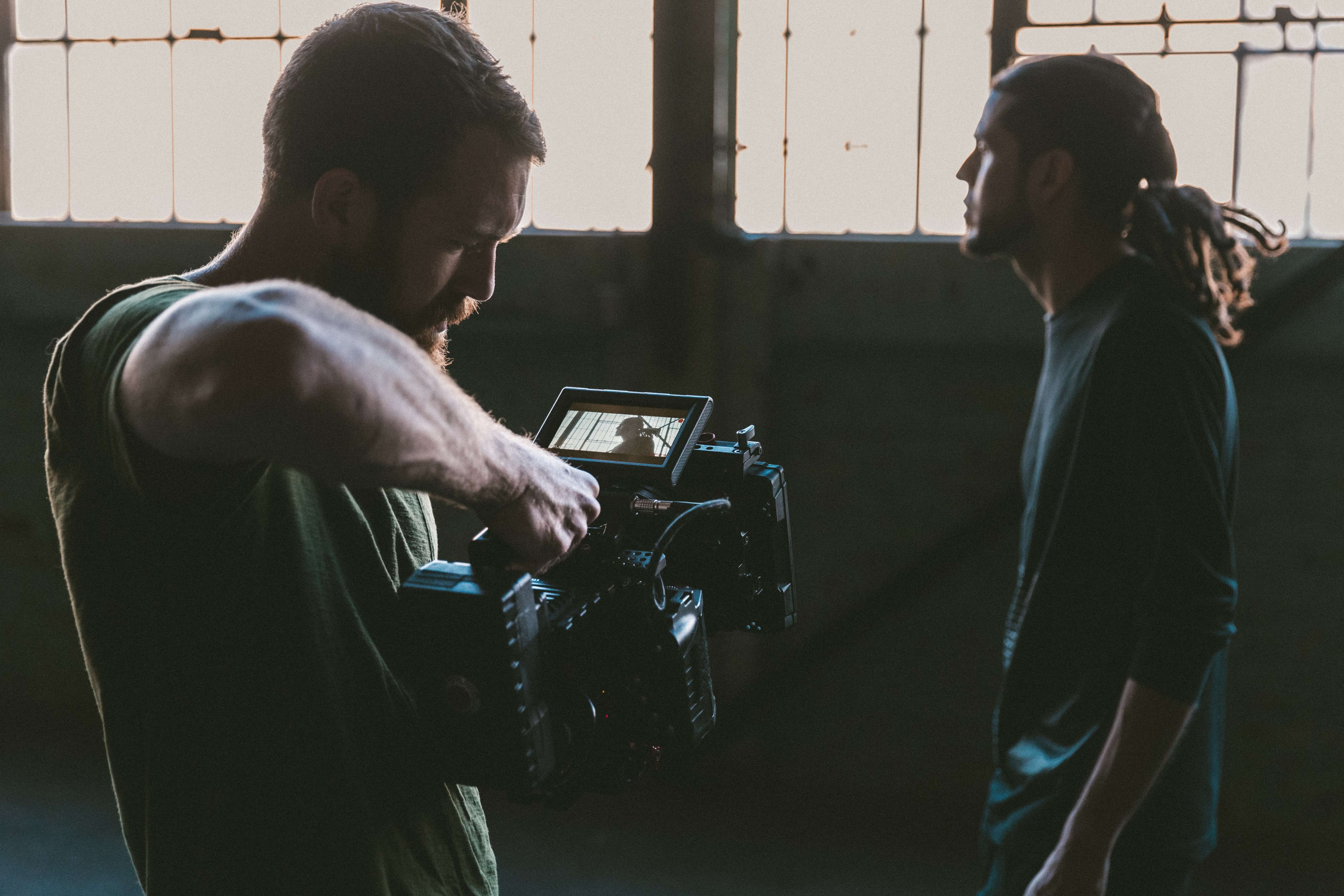 How much you'll make as an extra will vary depending on where you are in the country. Payment is often arranged by unions based on the number of continuous working hours and can depend on the type of work you're doing, for example, if there's individual characterization or dialogue, Two of the biggest unions, with two of the biggest broadcasting companies are the BBC and ITV. BBC Equity pays £86.40 for a nine-hour period of work, compared to ITVs £79.89 for ten hours. In short, you won't be making millions. But the money you make working as an extra could add up as a form of supplementary income.
How do you get work?
There are two options when it comes to getting work when you're trying to be an extra. Either you join a casting agency, which can make getting work a lot easier but will cost you commission, or you can try it alone.
Casting agencies know their industry, they have the networks and connections that are needed to get roles, as well as the experience with the administrative aspects. The cost of those expertise, however, is a commission which normally ranges from 10-20%. Some agencies will also charge a sign-up or on-off fee when you join, which can range massively (most are in the region of £30 but some agencies charge as much as £60)
Finding work for yourself is possible but can be tricky, and although you're saving yourself money in terms of commission, it is going to cost you time and at least a little hassle. You'll need to check out social media channels, websites etc. for casting posts calling for extras.
What do you need to get started?
The main thing you need is a decent set of pictures. You don't need to go and pay for a professional headshot or full-blown photo shoot, but you'll usually need a full body shot and a headshot. You can take all of these yourself at home!
There could be an opportunity to earn a little more if you have a skill set that's in demand. That could be anything from driving a car, singing on stage or horse-riding. It's worth including all of those details in an application or profile with an agency as they could open up more opportunities.
So, what do you have to lose? If that sounds like something you think you could do, working as an extra could be a brilliant way to supplement your income!